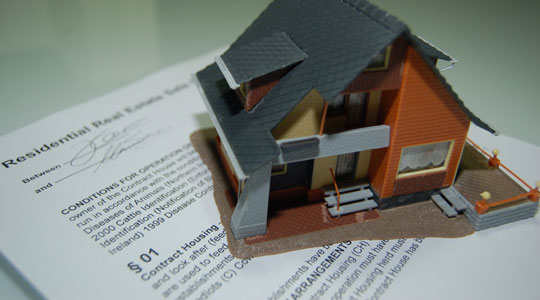 57 days or less in 2007. That's the average our homes have been on the market.
Experience is very important when trying to sell your house. We will give you every advantage and assist with every aspect involved with selling you home.
Our team has a track record that is second to none. We have been helping people sell their homes for the past 20 years and we welcome the opportunity to sit down and discuss how we can sell your house for what it is worth. We believe that once you meet our team you will know there is a difference.
How Much is Your Home Worth?
Trulia – A website that provides real estate information at the local level to help you make better decisions.
CyberHomes – Cyberhomes by Fidelity National Financial is a database that provides detailed analysis of your home
Franklin County Auditor – Search through the Franklin County Auditors website to get information about your property
Why Is CKRG Different?
We get to know our customers. We listen and define the goals up front so there is no confusion.
We love working with people and selling homes. We will go the extra mile to make sure we exceed your expectations.
We will make sure we get the best price for your property. You are in control.
We have a extensive marketing plan. Your listing will be seen by thousands of people.
We will help make sure your property is ready before we put it on the market. We will help stage your property if needed.
We will help with every detail to get your property sold and in contract. We will be with you every step of the way.
Contact Us to List Your Property
Phone: 614.488.3230
Fax: 614.488.3239
Email: CKing@CraigKingRealty.com
Office: 1776 West Lane Avenue, Suite C Columbus, OH 43221